Nature-based & nervous system-led somatic coaching to help you achieve food freedom & make lasting peace with your body, once and for all.
Claim the life that you desire!
If you're reading this you're probably sick of unsustainable diet plans, food restrictions and starting yet another try at getting your health back on track driven by sheer willpower, just to fall of a couple of weeks in, feeling defeated by an approach that wasn't ever going to work in the first place anyways. What you're truly yearning for is a genuine, sustainable transformation in your eating habits and how you approach everyday life. And I'm here to tell you: look no further. Consider me your trusted guide on this path. I offer a distinctive blend of expertise, including dietetics, life coaching, and somatic wisdom, all enriched by the innovative Regenerative Alchemy™ approach.
Restrictive eating plans are a distant memory.
Self-doubt and guilt no longer weigh you down.
Harmony, vitality, and empowerment define your everyday experience.
Nourishment becomes an act of self-love rather than a source of anxiety.
Your Personal Transformation Awaits:
Your journey with me is an invitation to become the author of your own food story. Together, we'll embark on an adventure where food is no longer a battleground but a source of nourishment and self-love.
My commitment is to guide you toward lasting peace with your body and with food. The moment you break free from the constraints of dieting and uncover the profound connection between your body and your emotions, you'll unlock the key to long-term well-being.
Hey, I'm Birgit, your guide on a remarkable journey…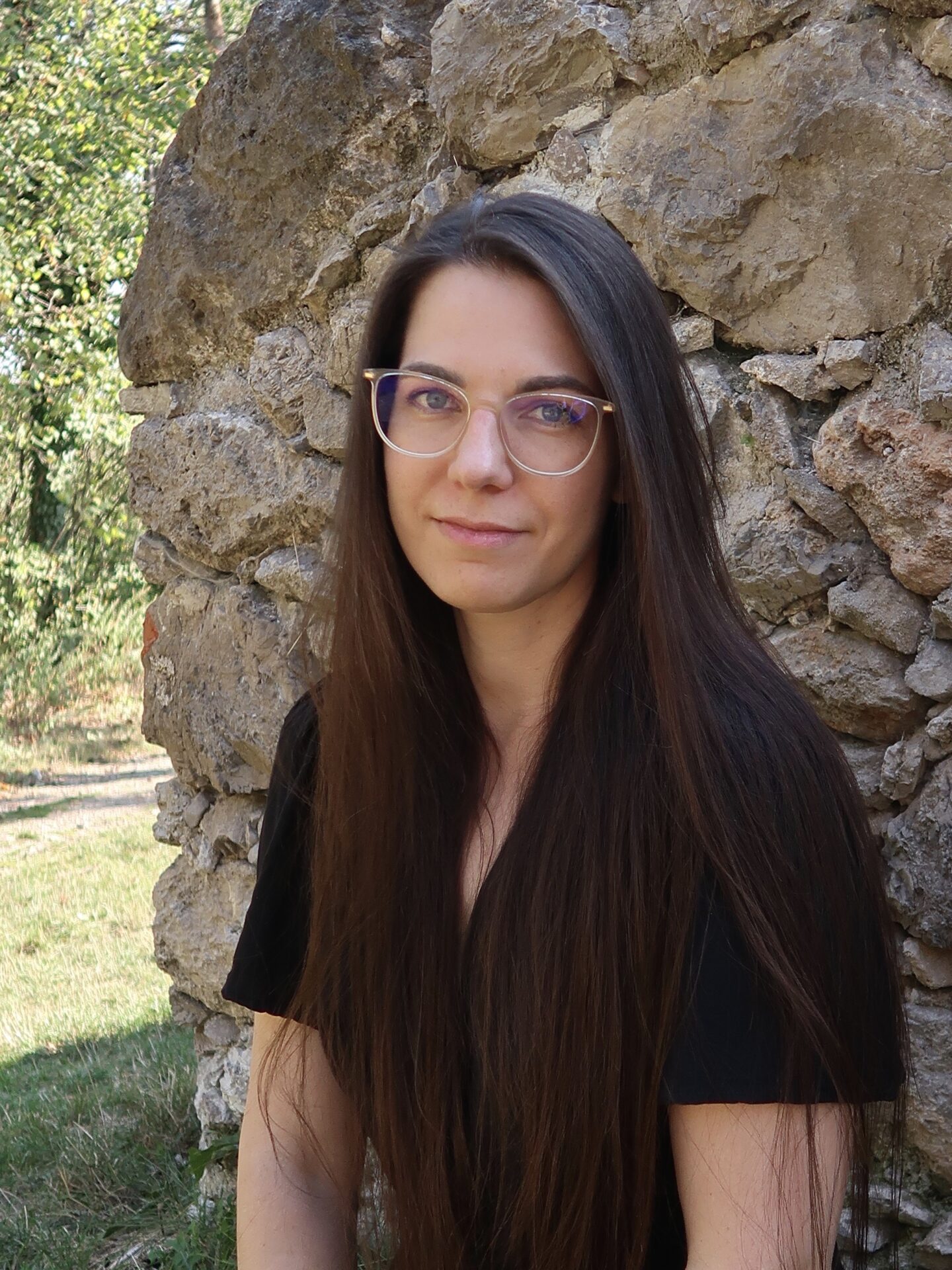 …towards food freedom and lasting well-being. My passion for health and well-being began with a Bachelor of Science in Health Studies, and it has evolved into a profound exploration of somatic work and nature-based coaching modalities. With over 2500 hours of combined dietetic consulting and coaching experience, I've dedicated my focus to one profound goal: helping individuals liberate themselves from the relentless dieting cycle by delving deep into the root causes of their complex relationship with food through nervous system-led somatic coaching to help you achieve food freedom & make lasting peace with your body, once and for all.
My Unique Approach:
What sets me apart from things you might have tried in the past is my holistic approach to uncovering the root causes of your struggle, instead of just focus on symptoms, aka eating things you know don't serve you well, a resistance to regular & effortless movement and overall poor life choices when it comes to self care and health. We'll delve deep into your stories and believes, stored away somewhere in your body's memory that sabotage you in experiencing the life and health you strive for.
Why Choose Working With Me:
A holistic, body-centered approach to well-being.
A commitment to root-cause resolution.
Proven expertise in dietetics, life coaching, and somatic work.
The innovative Regenerative Alchemy™ approach.
My dedication to your lasting transformation.
Ready to Begin Your Transformation?
Life is too precious to be marred by daily battles with food. Your journey to food freedom and a harmonious relationship with your body begins now.
Working with me is a highly personalized, body-focused coaching experience that guides you back to yourself. It creates space for you to compassionately fall back in love with yourself and ditch diets for good.
Your fully personalized, all-inclusive 5+1 month 1-on-1 online coaching packagE
1 x 90-minute Immersion Session at the beginning of our journey to explore what we want to focus on for the next 5+1 months.
9 bi-weekly coaching or mentoring sessions, each lasting anywhere between 45 and 75 minutes.
Additional resources as and if needed in-between 1:1 sessions, for in-depth support and guidance on your path.
5+1 months of direct access to me via Messenger, available every Monday and Thursday.
1 x 45-minute Closing Session to conclude our time together and celebrate YOU and your achievements.
Your investment: starting at 285€/month 200€/month in 2023 (only 2 spots available!)